26 mars 2007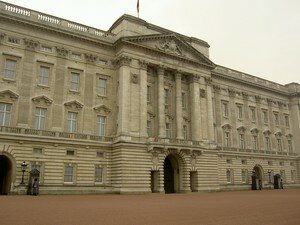 We saw Buckingham Palace on Wednesday. It's an important monument in London. It was funny when the guards walked to relax a little.
Margaux D.
The architecture of Buckingham Palace is beautiful. I also noticed the two guards.
The flag wasn't up so the Queen wasn't here.
Jihad K.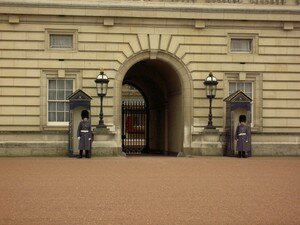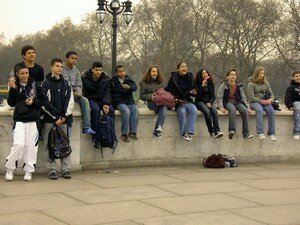 Commentaires sur Buckingham Palace